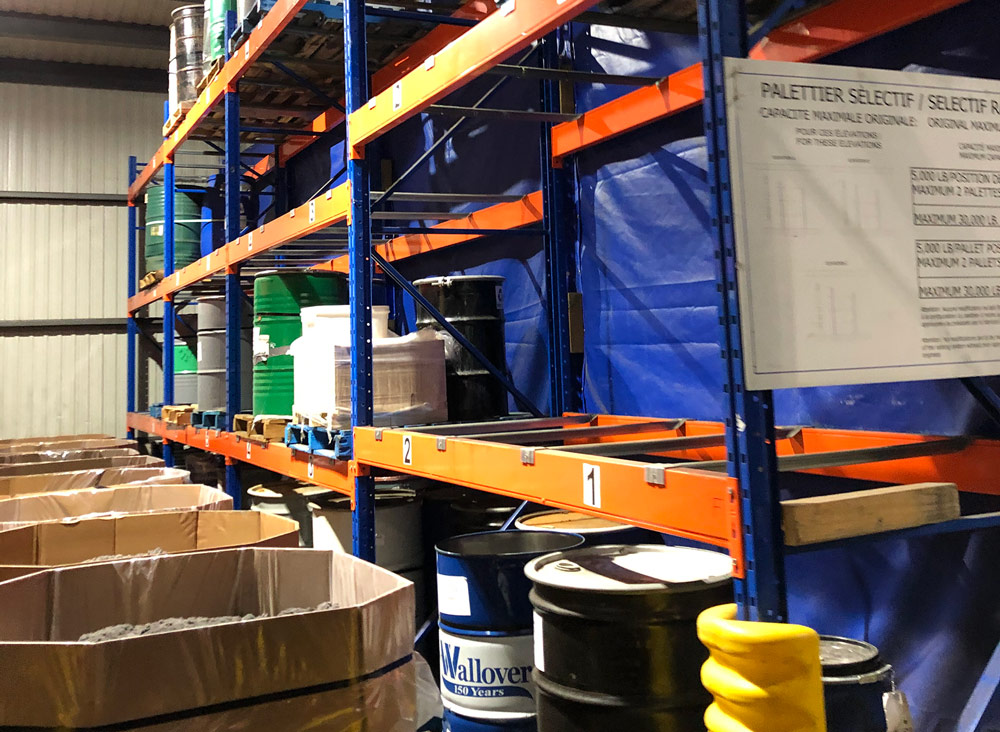 If you're in the medical, aerospace, or oil and gas industries, or if your company is generating metal by-products like metal powders, dusts, dross, grindings, swarf, sludges, or slags, you know that removing metallic waste can be very expensive.
Here at Globe Metal®, we want to help you save money. We've developed a low-cost recycling service that is an alternative to visiting a landfill, incinerating your scraps on-site, or other typical waste disposal methods. Not only can you save on your metal disposal costs, but we handle all of the required paperwork and permits (and provide that documentation to you) to help you avoid the headache – or worse, fines or investigations.
How can it be more cost-effective?
There are two main reasons why our disposal process is cost-effective. First, we recycle everything right on-site, as we're a proud zero-waste organization. We don't send anything away to third parties; hence, we don't incur any dumping costs.
Second, because we do more than dispose of your waste – we work with you to help you understand your waste and optimize your metal waste disposal. We help you ensure everything is accurately separated (just like your recycling at home) and that no oils or other additives are mixed in.
On top of the suggestions for handling and managing your waste on-site, our services also include a waste audit, metal testing and analysis, logistics, metal reclamation, and of course the recycling and disposal. Once everything is ready to go, you call us, and we send one of our third-party carriers, located around the world, to come to pick it up for you. All you have to do is load the truck.
Once we have your metal waste on the truck, we ship it to one of our processing facilities located in North America. We take care of all of the export documentation required and supply the recycling certificate to you once the recycling process is complete.
What about Hazardous Waste?
Yes, we can dispose of hazardous waste, too, safely. We have certified hazardous waste carriers around the world in our global network, so no matter what kind of metal you have to dispose of (or how much of it), we can safely and legally recycle it for you.
Not only does recycling your hazardous waste with us cost much less than disposing of it at a certified center, but you also get to feel good about contributing to the circular economy and keeping waste out of landfills.
Regardless of where your location is around the world or the type of metal waste you need to dispose of, Globe Metal® is a one-stop-shop solution that offers benefits for the environment as well as to your company's bottom line. If you have any questions or are interested in a free waste audit and hazardous metal waste consultation, contact us today. We're always happy to help.
Globe Metal® is a proud member of Minor Metals Trade Association.
Learn more about our low-cost hazardous metal waste disposal solution.