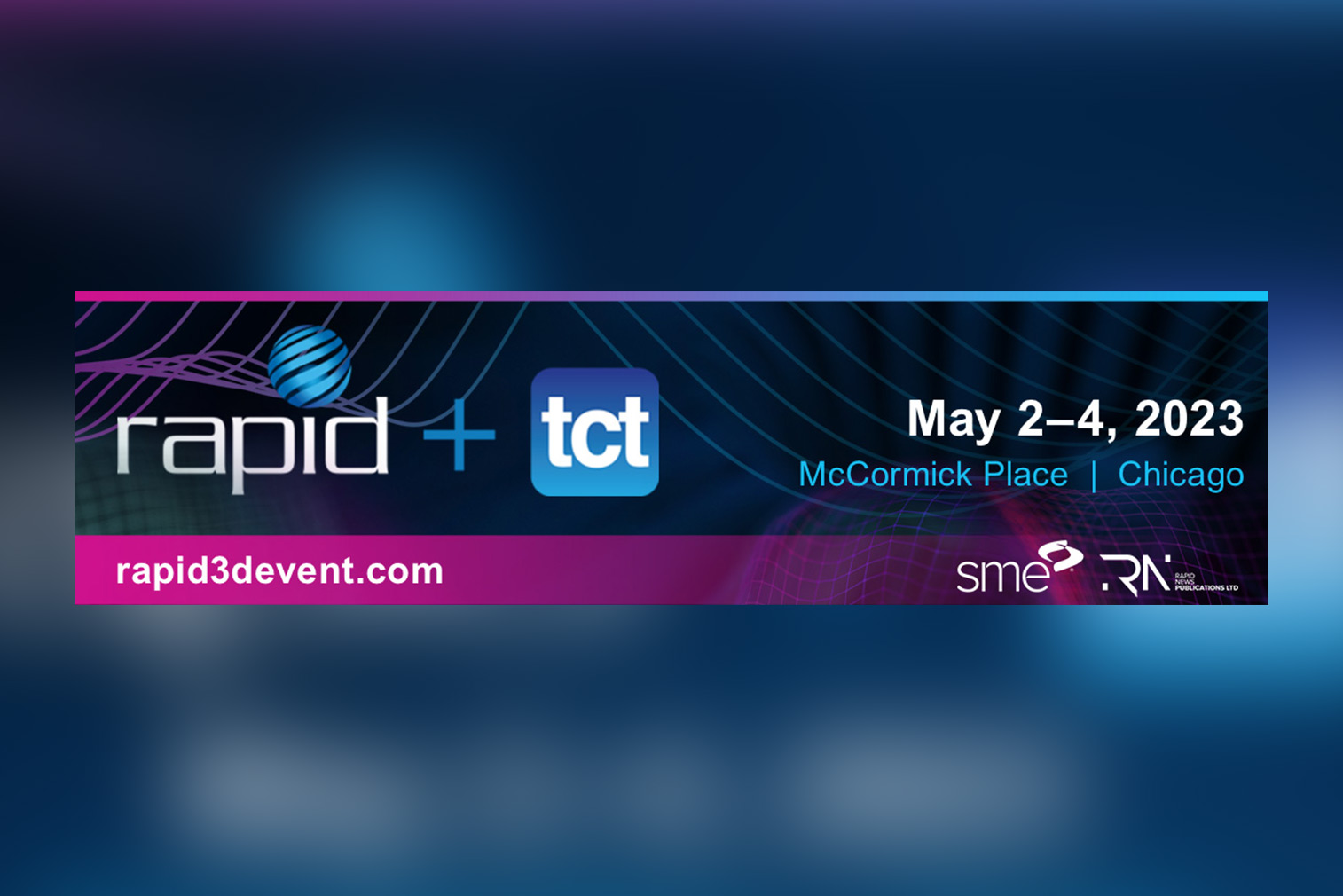 Globe Metal is excited to be attending RAPID + TCT 2023, North America's largest and most influential additive manufacturing event, taking place May 2-4 in Chicago, Illinois.
What is Additive Manufacturing?
3D printing and additive manufacturing (AM) are terms that are often used interchangeably, but they have slightly different meanings.
3D printing is a process of creating three-dimensional objects from a digital file using a printer that adds material layer by layer until the object is complete. The printer creates the object by melting, depositing, or solidifying a material, such as plastic, metal, or resin, in a precise pattern that corresponds to the digital design.
Additive manufacturing, on the other hand, is a broader term that encompasses a range of industrialized processes for creating three-dimensional objects by adding material layer by layer. These processes include laser powder bed fusion, electron beam melting, directed energy deposition, binder jetting, and material extrusion, among others.
The key difference between additive manufacturing and traditional manufacturing techniques, such as machining or casting, is that additive manufacturing adds material to create the final product, whereas traditional techniques remove material from a larger block or shape to create the final product.
Additive manufacturing has many advantages over traditional manufacturing, including the ability to create complex geometries, reduce waste, and produce customized parts on demand. It is used in a wide range of industries, including aerospace, automotive, healthcare, and consumer products, among others.
About  RAPID + TCT 2023
RAPID + TCT is an annual additive manufacturing (AM) event that has been running for more than 30 years. It is widely regarded as the most credible, comprehensive, and influential AM event in North America. Attending RAPID + TCT gives you the opportunity to connect with over 10,000 AM professionals from different industries, including corporate executives, design engineers, software developers, and investors, to name a few. By attending, you can stay relevant, remain informed, and hear about the latest trends in AM that may impact your bottom line.
Additionally, the event offers an opportunity to meet global leaders in AM technology and connect with industry innovators as you explore the entire AM ecosystem, including design, materials, hardware, software, post-processing, and quality. By attending RAPID + TCT, you will be able to gain valuable insights, network with professionals in your industry, and stay ahead of the curve when it comes to the latest developments in AM technology.
Recycling in the AM Industry
Globe Metal® provides our AM customers economic recycling options, and we will take all your metal wastes and safely handle and process them. Globe Metal® is a certified recycler of metals with established networks all over the world. We are knowledgeable and experienced in handling metal wastes from additive manufacturing. Globe Metal® guarantees a fair return of your metal wastes, and we provide a safe and clear handling of different types of metal materials (packaging, transporting, and recycling). Our Account Managers work across different industries and strive to find our customers the optimal recycling solutions.
Two of our account managers will be at RAPID + TCT in May – be sure to stop by our booth and say hello! They'll be happy to answer any questions you may have. If you're unable to attend the conference in Chicago but have questions, send us a message today!