As a key player in the metal recycling industry, our leadership team is challenged to maintain the focus and drive it takes to deliver results, while bringing value to the companies we work with every day.
Add in our years of experience – that's what forms the basis of our success.
Jeff Solomon, CEO
From humble beginnings as a scrap peddler, Jeff has built Globe Metal® into a $25 million business. While leading by example, Jeff fully embraces a team concept, building a staff that has helped the company grow exponentially. Jeff has turned to industry veterans to lead their respective teams and help drive Globe Metal®'s vision further. This positive corporate structure allows everyone to take initiative, which has impacted every aspect of Globe Metal®'s business, from Environmental Health and Safety (EHS) to corporate governance.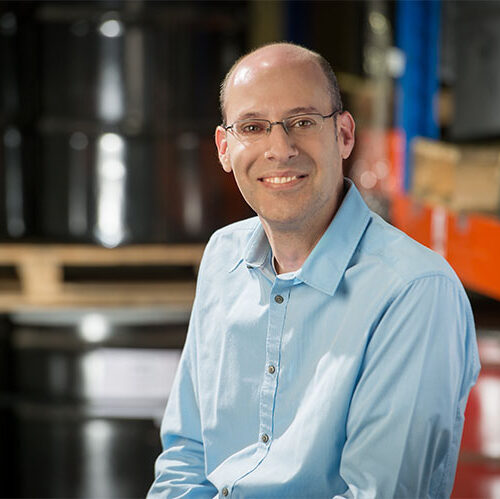 Jonathan Schacter, CFO
Jonathan Schacter, CPA,CA, joined Globe Metal® in 2011 as CFO after leading the financial department at a toner cartridge recycling company. Through a chance meeting at a local networking event, Jonathan was introduced to Jeff and, after several interviews, Jonathan was hired to replace Globe Metal®'s controller, who was preparing for retirement. With Jonathan's arrival came an injection of new blood and creative thinking, as he brought in ideas related to proper internal controls to innovative financing concepts that have helped Globe Metal® grow significantly. Jonathan also gives back to the community by teaching at Concordia University, McGill University and fundraising for a number of Montreal area charities.
Douglas Veitch, COO
Doug became a member of the Globe Metal® team after years working for corporate giants, including Dupont, metal producer Materion and IBC Alloys. His knowledge of corporate structure and processes, in addition to his understanding of how big businesses operate, has helped Globe Metal® grow in new ways. Everything from quality control to sales projections to EHS systems have been implemented, helping our business follow a new path to maturity. In March 2018, Doug was named COO to help guide Globe Metal®'s growth through expansion and acquisition.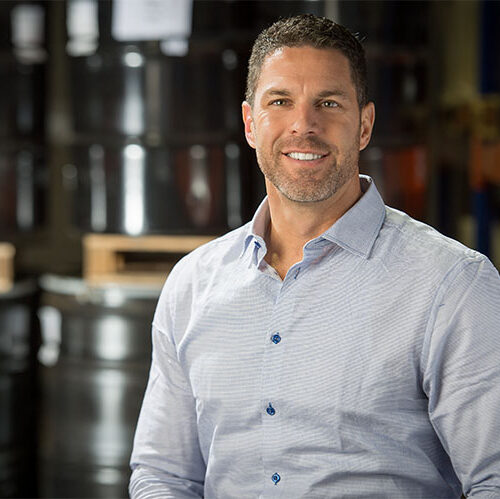 Denis Montana, Sales Director
Ferrous & Non-Ferrous Metals
Denis joined Globe Metal® in 2007. After a career in professional football playing for the Miami Dolphins, Montreal Alouettes, and other teams in both the NFL and CFL, he began working at the Midtown Sanctuaire gym where his exceptional organizational and interpersonal skills came to our attention. Denis was quickly added to our sales team, with Globe Metal® hoping to capitalize on his local popularity as a professional sports figure. It didn't take long for Denis to exhibit his skills as a buyer. He began to travel the recycling industry's circuit of meet and greet events and became well versed in the direct markets that Globe Metal® was looking to make a mark in. In 2012, Denis was named Sales Director of our ferrous and non-ferrous materials and continues to add industrial accounts to the roster of satisfied Globe Metal® customers.