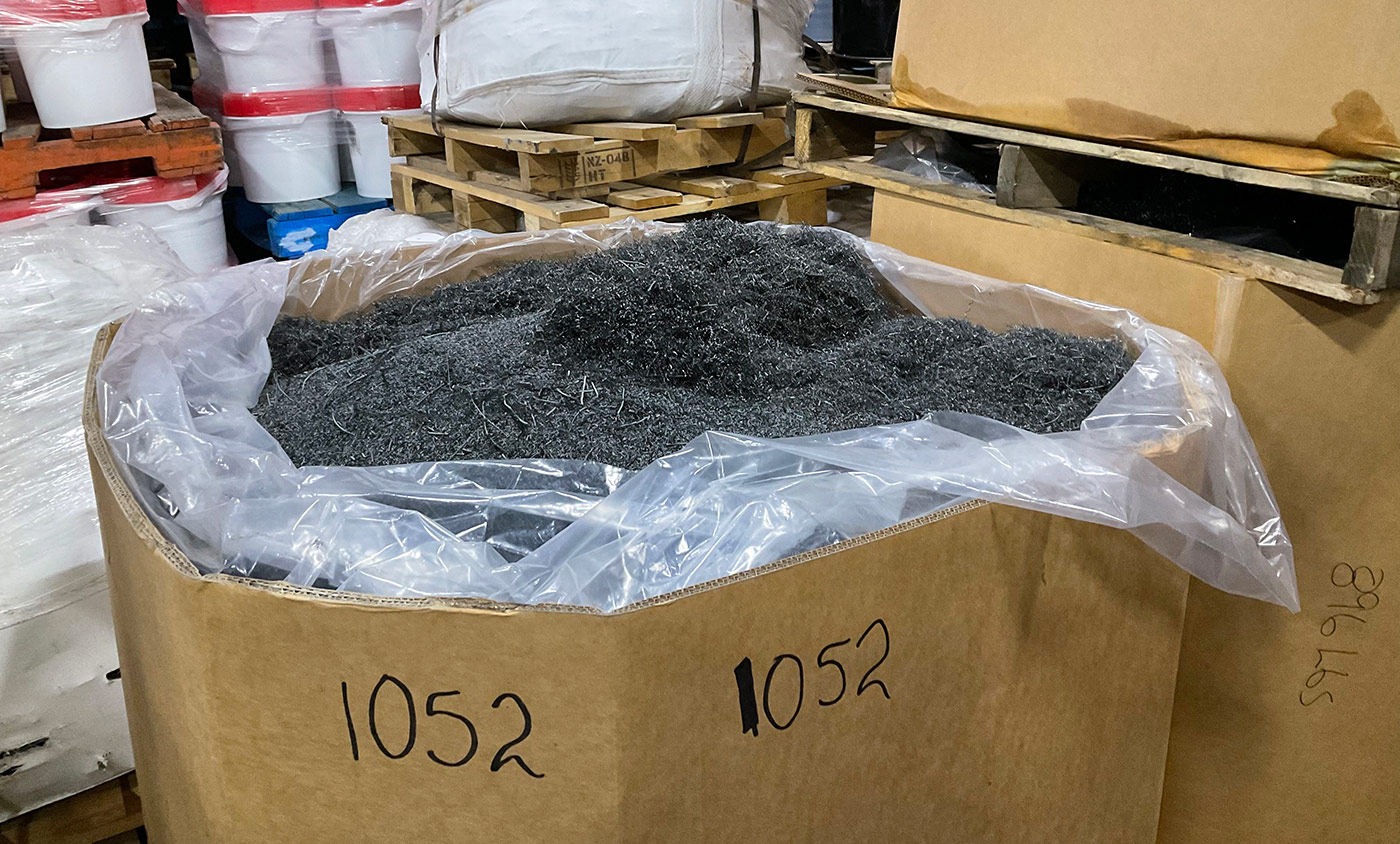 Molybdenum, or moly, is a powerful element that is often used in super alloys in a variety of industries to strengthen and improve tools they use. These industries include aerospace, defence, and even the glass industry in the form of moly electrodes. Moly is used whenever the traditional metals available (like steel) are too weak to withstand the extreme environment they're needed in.
From a physical standpoint, moly has:
A melting point of 2,620 °C (4 748 °F) (only tantalum, osmium, rhenium, tungsten, and carbon have higher melting points),
High dimensional stability,
High corrosion resistance, and
Good electrical and thermal conductivity,
All of which makes it the ideal element to use in these intense situations.
Fun Fact: Did you know when molybdenum was first discovered its ores were confused with lead ores? The name molybdenum actually comes from the Greek molybdos, meaning lead. It was officially differentiated as a new element in 1778, and then first isolated 3 years later in 1781.
Moly in the Glass Industry
In the United States alone, the glass manufacturing industry is a $28 billion enterprise and is a major consumer of moly electrodes. High performance molybdenum electrodes are used to melt and produce tons of glass each day. Melting glass requires aggressive melts using extreme temperatures, whether it's in the manufacturing of broad-spectrum glass, glass fibre and optical glass, or even insulation materials.
Recycling Moly with Globe Metal®
There are only two sources of molybdenum: mining it, or recycling it. Recycling of scrap for the production of new materials requires less energy than the production of primary metal and it causes fewer emissions, and here at Globe Metal®, we take pride in creating sustainable ways to meet demand.
We recycle:
Moly sputtering targets
Moly plate scrap
Moly skeleton
Moly powder
Moly dust
Moly turnings
Moly chips
Moly filters
Moly electrodes
Pure moly scrap
Alloy moly scrap in any form
Because of our global presence and network, we are able to source moly scrap from multiple industries and companies around the world. 80% is used in the production of steel, but we sell to super alloy, powder, and steel manufacturers.
If you're looking to buy or sell moly, send us a message. Our more than 40 years of experience and reputation for providing excellent customer service have resulted in a dependable stream of molybdenum materials that has made us an industry-recommended molybdenum recycler and supplier.