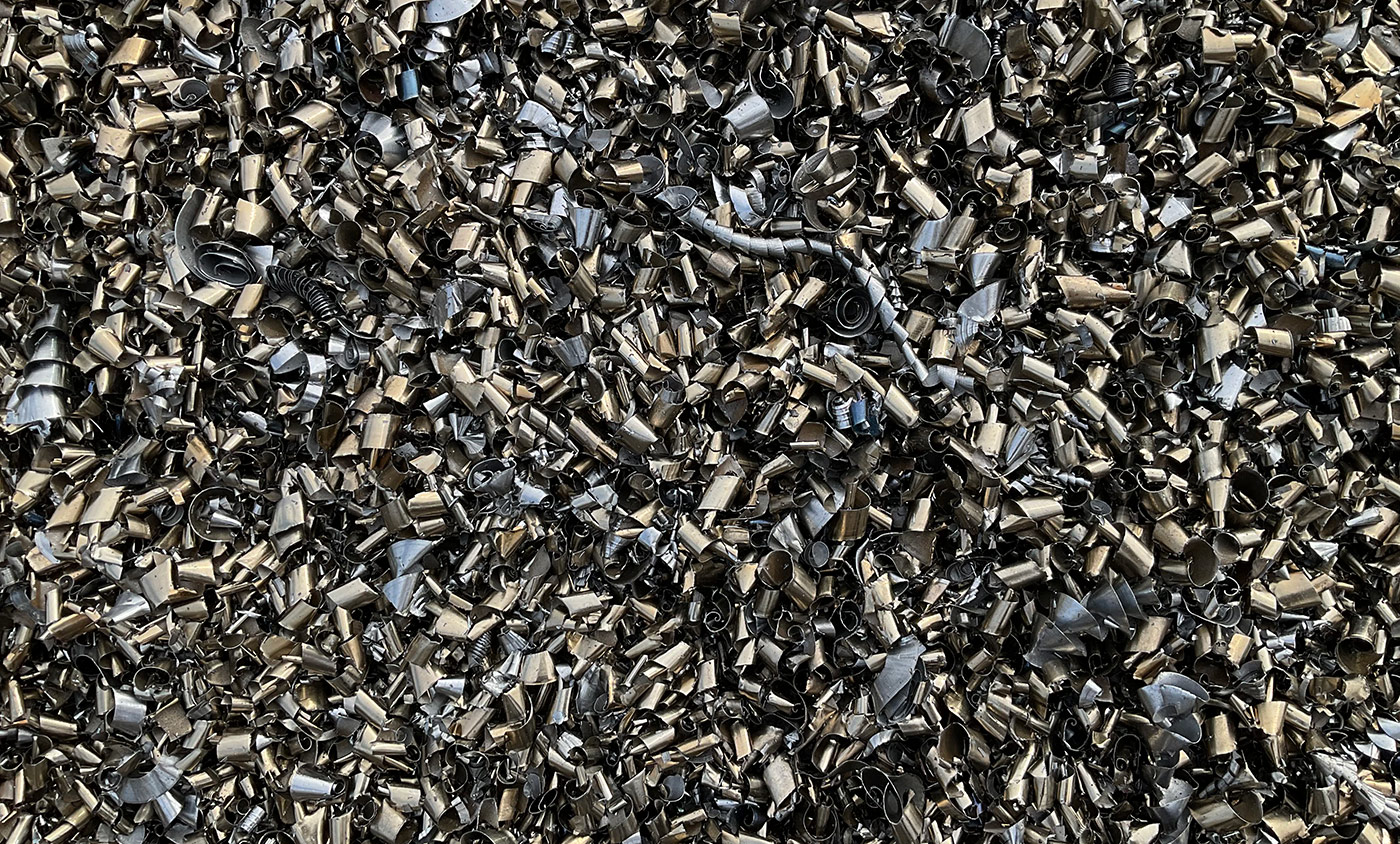 At Globe Metal, we pride ourselves on being more than just another metal recycling facility. We strive to be a full-service provider for our clients, making it easy for them to recycle their scrap metal and get paid fairly for it.
In many industries, including aerospace, mining, and power generation, most materials at the end of their life are considered hazardous waste or are no longer consumable by the industry.
In order to create a circular economy (where products are recycled and reused instead of wasted), we at Globe Metal work hard to develop a market for each of these products that would have been formerly considered unusable.
We recycle them – we never incinerate or send to landfill.
Why?
Incineration creates smoke and a carbon footprint, while simultaneously eliminating the metallic elements of the product, rendering it no longer valuable. It's our mission to keep products out of the landfill and incinerators, and turn them into products that can be used again and again, keeping our economy clean, safe, and sound.
We believe strongly in the circular economy. We believe in taking material that would normally be considered waste and instead of bringing it to a landfill, we turn that product into something useful for our society – locally, and globally, through our vast network of international partners.
For example, one of our clients used to bring us a low grade product. They used to separate the solids from the powder and other smaller products, selling us the solids while the lower grade particles were sent to landfills.
We did some research, and created a market for the entire product – now, not only is nothing being sent to a landfill or incinerated, but the client is being compensated for 100% of his scrap metal, too.
We're proud of our ability to contribute to the circular economy. If you're interested in discussing how your company can benefit from the circular economy, help the environment, and earn more money for your scrap metal, send us a message and let's chat about your situation today.
Metals we recycle that contribute to creating a circular economy include:

ANTIMONY
COBALT
COPPER
GALLIUM
HAFNIUM & HAFNIUM ALLOYS
HASTELLOY SCRAP
HAYNES SCRAP
HIGH-SPEED TOOL (HSS) INCONEL SCRAP
INCONEL SCRAP
INDIUM
LEAD
MOLYBDENUM (MOLY)
MONEL SCRAP

NICKEL
NIOBIUM & NIOBIUM ALLOYS
PRECIOUS METALS
RARE EARTH METALS
RENE SCRAP
TANTALUM
TANTALUM & TANTALUM ALLOYS
TIN
TITANIUM
TUNGSTEN
WASPALOY SCRAP
ZINC
ZIRCONIUM & ZIRCONIUM ALLOYS