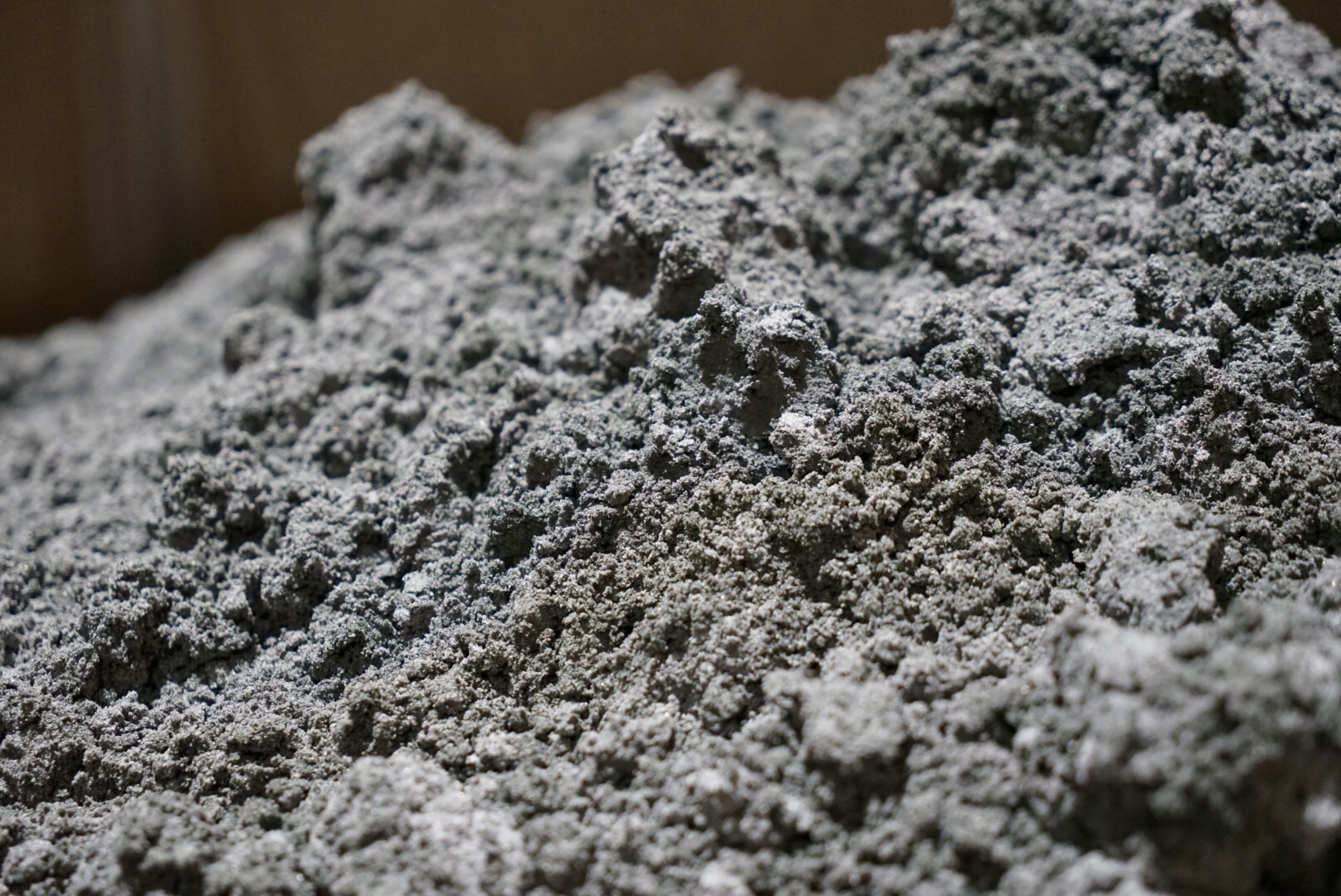 Globe Metal has been servicing traditional industrial manufacturing accounts for over 40 years. Keeping a pulse on the scrap metal business, we see manufacturing processes change dramatically. There's been a shift from conventional metal manufacturing, such as machining and progressive stamping, to high-speed laser cutting and additive manufacturing. Additive manufacturing (AM), also known as metal 3D printing, is the process of taking metal powders, adding a binding agent, and subjecting it to heat and pressure to create anything from airline brackets to camshafts to pump impellers. Metal AM vs. machining significantly reduces costs, production time and, most importantly, the overall amount of metal materials consumed. We are excited to be working with additive manufacturers across North America, Europe, and Asia, as we become the go-to company for recycling powders of different metal types.
We are safely shipping metal powders all around the world every day.
Many industries view metal powders as waste products – and we are here to change that outlook. Metal powders are destined for landfills because they are considered hazardous, challenging to handle and expensive to transport. This is especially true of sludges with their high water content.
Just because metal powders are considered hazardous does not mean they are not recyclable. What makes certain metal powders harmful is particle size and not the metal itself. When it comes to recycling metal powders, we work with a variety of capturing technologies (e.g. BlueSky SmartBox). Safe and clear handling of metal waste powder is possible and is validated by both leading companies and third party regulators. We are experts in getting your materials transported safely and efficiently. Daily, we are shipping secondary materials around the world.
Best Procedures when Recycling Metal Powders & Scrap Metal
The recycling of metal scrap and powders from additive manufacturing typically consists of sieved metal powders, metal supports, and end of production runs. At Globe Metal, no amount of metal powders or metal scrap is too small. We buy volumes from pounds of material to pallet loads. There are some factors involved when recycling secondary materials from additive manufacturing. It's essential to follow these necessary steps to get the information you need before giving us a call to recycle your metal powders and metal scrap:
The type of metals you have
A reasonable idea of the weight your material
Are your materials mixed with other materials
Storage conditions and types of containers your materials are in
Photos of the material
With this information, we will be able to provide you with the best solutions and your materials will be recycled easily, effortlessly, and at a fair market value.
We are here to help
Whether located in North America, Europe or Asia, please contact us via call at 1-800-700-6382 or email at sales@globemetal.com, and we will be more than happy to assist you.
Contact our team at Globe Metal to arrange for a pick-up of your metal powders and metal scrap wherever you are on the globe.
Read also: