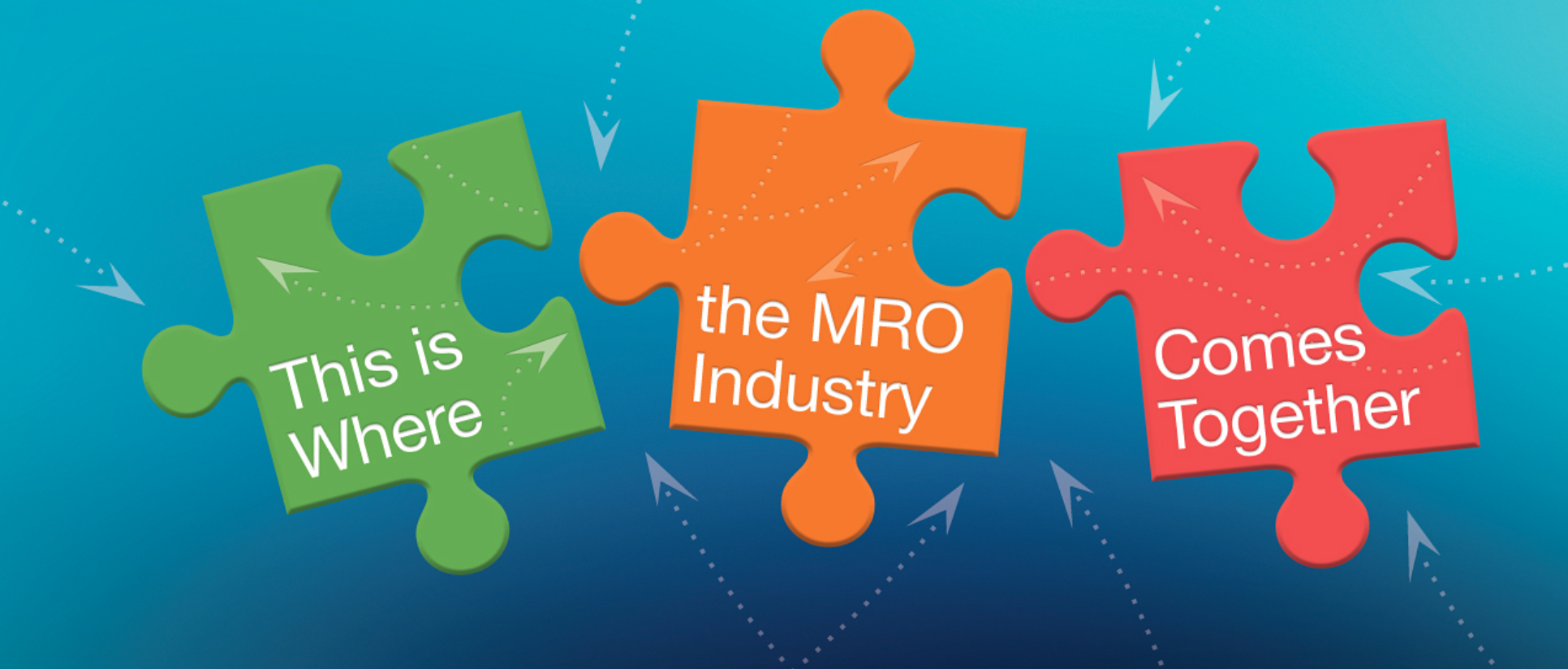 Recycling superalloys are critical to the aviation industry. As engineers continue to develop the next generation of high performing engines and aircraft, improving sustainability and reducing emissions is vital. Because emerging technologies require materials that can tolerate extreme temperatures without melting.
Many alloying elements today are scarce in the market. This scarcity is the result of either rapid depletion of land-based primary resources or because certain elements are rare. This increase in demand and the shortage of supply make these Energy-Critical Elements (ECE's) some of the most sought after industrial metals. With the importance of these alloying elements, here are five essential tips to give you that competitive advantage when it comes to the metal recycling of superalloys.
Tip#1: The material is more valuable than the sum of its parts
Some of the new generations of superalloys contain 3%-6% of rare elements such as Rhenium and Ruthenium. In April 2019, prices for Re and Ru are listed at US$1,290/lb and US$263/oz. The value of these two elements may be higher than the total of the other metals present. It is an important point to consider with the recycling of superalloys: even though it involves processing of large amounts of material, you collect on the alloy, not the contents.
Tip#2: Certain Alloys Fall Under ITAR Restrictions
Free markets for the trade and commerce on particular exports, such as specific scrap metals, are not always as free as one would think. The U.S. has strategic policies in place, such as ITAR, where many countries and organizations are subject to trade sanctions, embargoes and restrictions under U.S law. When exporting to Canada, U.S. companies selling their superalloys for scrap are not limited by the constraints imposed by ITAR. There are no applications and no registrations, which makes doing business in Canada a fantastic opportunity for those looking to recycle industrial metals.
Tip#3: Many Superalloys Have Precious Metal Coatings
Nickel-based superalloys are used extensively in specific sections of gas turbine engines and other propulsive power machines, as they operate in high-temperature environments. Often, platinum-modified coatings are applied to these superalloy surfaces to enhance and improve their resistance to these extreme environmental conditions. Precious-metal modified superalloys are highly sought out for their high value and utility. If you are selling your metal scrap superalloys, it's important to know about these coatings. They bring additional value.
Tip#4: Ensure Your Material is Separated
It's important to keep your materials separated. Avoiding confusion before your scrap metal gets to the scale is the best way to make sure you receive the best price for your material. If you need help getting your elements separated, Globe Metal provides this added value service as a surcharge.
Tip#5: Ensure Your Materials Are Destroyed
If you require secure and compliant material disposal measures, make sure that your metal recycler can provide you with certifications of disposal. We understand the importance of protecting propriety technology and trade secrets. That is why Globe Metal provides certified destruction services. We destroy and catalogue your propriety equipment.
Conclusion
If you have any questions, we are always happy to answer you. If you are attending MRO Americas in Atlanta April 9 to 11, come meet us at booth 4850. We are your experts in recycling soft metal materials.