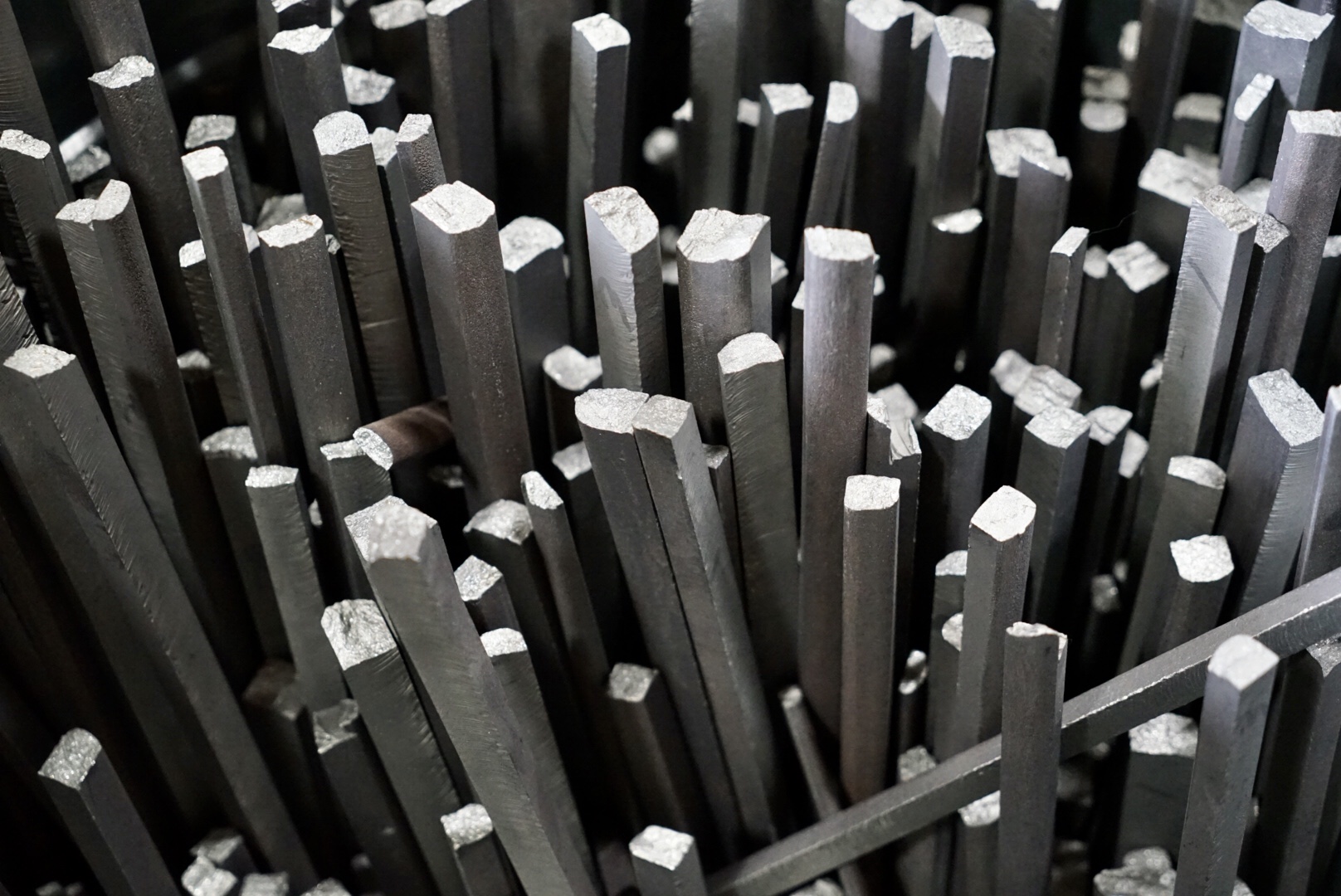 Globe Metal continues to play an active role in molybdenum recycling as the volumes for both buyers and sellers increasing in the global trade of molybdenum scrap metal. Molybdenum (moly) has a unique combination of properties, including a high melting point, high thermal and electrical conductivity, and low thermal expansion. These outstanding features make moly a highly versatile engineering material. Molybdenum alloys in steel, and widely added to many other metals. Molybdenum-based metals provide exceptional resistance to corrosion and abrasion and are durable even in harsh corrosive environments. Thus, moly is a top choice in the fields of building and construction, oil and gas production, and aerospace and marine production.
Purity is an Important Factor in Molybdenum Recycling
The first application of molybdenum is as an alloying agent. It's a useful alternative to tungsten in many alloys, as it provides the thermal resistance that tungsten does, but at stable prices compared to tungsten.
Molybdenum's properties are useful in an extensive range of alloys:
Stainless steels
Material coatings
Electrodes
Moulds
Nickel-based alloys
Low-alloy steels
Superalloys
Molybdenum is found alloyed in with many components; the amounts of moly can range from 5% to 99.99% purity. Purity, form  and contamination play a critical factor in determining the value of moly. High purity moly alloys can be found in sputtering targets, as they can contain up to 99.95% pure moly. With the wide ranges of moly purity contained in metal materials, we recognize that it can take a lot of human resources to know you're getting fair market value for your material. That's why it's essential to rely on an experienced and knowledgeable industrial metal recycler to handle your moly materials.  At Globe Metal, we have the know-how to extract as much metal as possible and maximize the value of spent materials. So no matter if you're looking to sell Ni-Mo Sludge, Pure turnings, residues, Moly-Oxides or high purity Molybdenum sputtering targets, you can be assured that you'll get top value and service through Globe Metal.
Our Network of Strong Consumers Provide Highly Competitive Prices
Globe Metal's consumer network provide us with standing offers, which gives us a competitive edge in the industry. So rest assured that you are getting top prices in the marketplace from us. At Globe Metal, our metal recycling services are custom designed for each client's needs. We evaluate your recycling methods, volume, and types of molybdenum material present, and our goal is to maximize your profits when recycling.  We recycle the following forms: solids, plates, sludges, powders, dust, turnings, chips, filters, pure moly and alloy moly.
To find out the purity and value of your material, send us a sample, and we'll have it analyzed to provide more information and quote you the best prices.  For any inquiries, feel free to contact us at 1-800-700-6382 or by emailing sales@globemetal.com.
We're Globe Metal, a trusted expert for all your metal recycling needs, and a proud member of Minor Metals Trade Association.