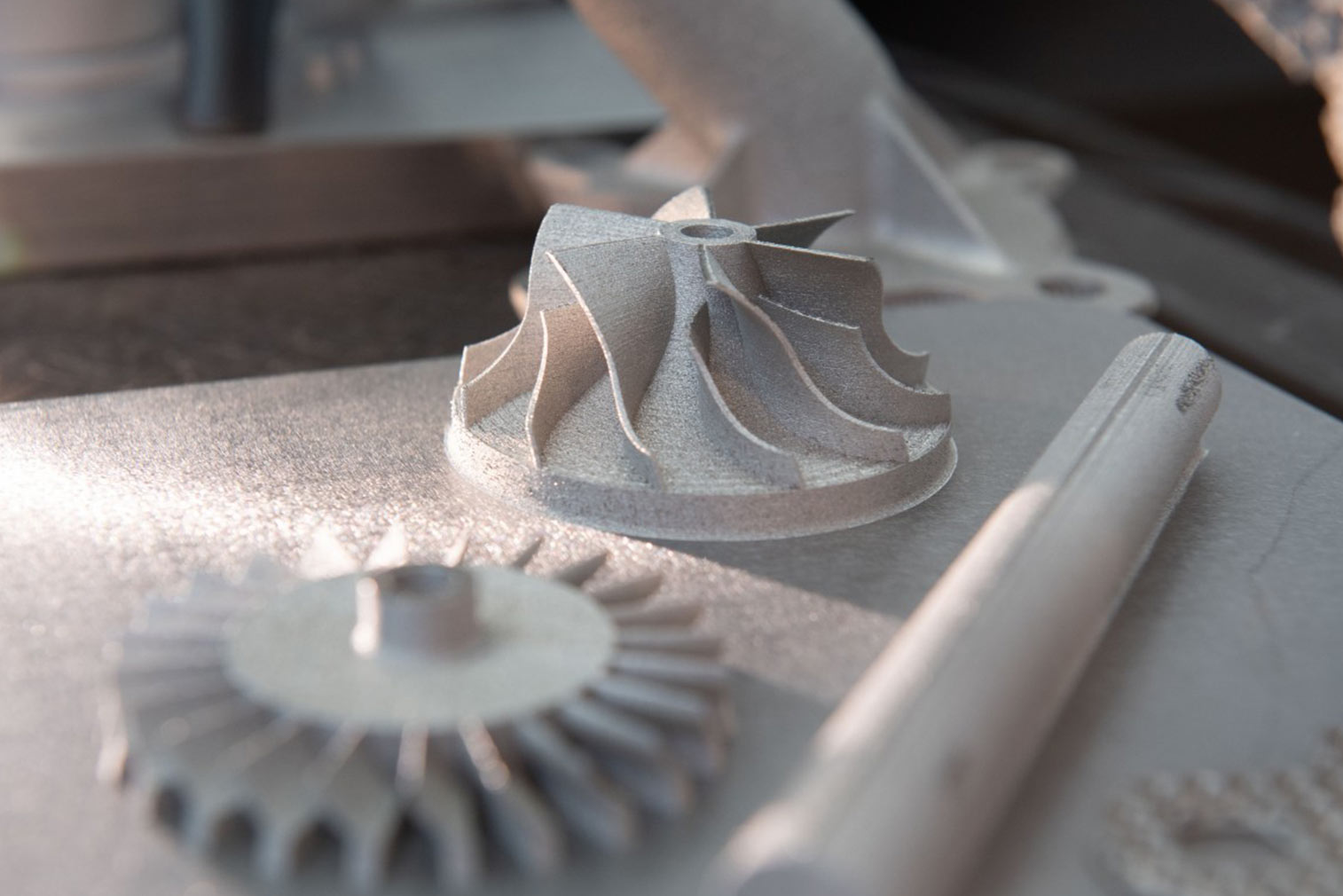 Additive Manufacturing (AM) is trending and revolutionizing the world of manufacturing, and Globe Metal® is helping reduce the environmental (and financial) impact with our hazardous waste services.
Globe Metal® has been servicing traditional industrial manufacturing accounts for over 40 years, however, with the shift from conventional metal manufacturing, such as machining and progressive stamping, to high-speed laser cutting and additive manufacturing, we have begun working more and more with Additive Manufacturing companies. These companies are producing parts for a number of industries, including aviation and aerospace, medical, dental manufacturing companies, and automotive production, to recycle their metal wastes.
Some of these wastes commonly include titanium and its alloys, aluminum alloys, cobalt-based alloys, tool steels, nickel-based alloys, stainless steels, copper alloys, and precious metal alloys like gold, platinum, palladium and silver.
Additive manufacturing metal recycling is critical and beneficial!
Many industries view metal powders as waste products – and we are here to change that outlook. Metal powders are often destined for landfills because they are considered hazardous, challenging to handle, and expensive to transport. This is especially true of sludges with their high water content.
However, just because metal powders are considered hazardous does not mean they are not recyclable, yet many companies generating secondary metals and metal by-products classified as hazardous wastes are incurring enormous disposal costs through traditional landfilling.
To help companies cut on disposal costs, Globe Metal® provides much more affordable hazardous metal wastes recycling and disposal solutions – in fact, it's a one-stop metal recycling solution. We handle mixed materials in compliance with all required permits and provide documentation and proof of recycling and destruction, helping companies avoid costly fines and investigations that could potentially interfere with productivity. Our services include waste audit, metal testing and analysis, logistics, metal reclamation, recycling, disposal, and suggestions for on-site waste handling and management.
Read more about how Globe Metal® can provide Additive Manufacturers with affordable Hazardous Waste services here.
If you have questions about Additive Manufacturing recycling or Hazardous Waste Recycling services, email us at sales@globemetal.com or call 1-888-517-6368. Our experts are always happy to help.