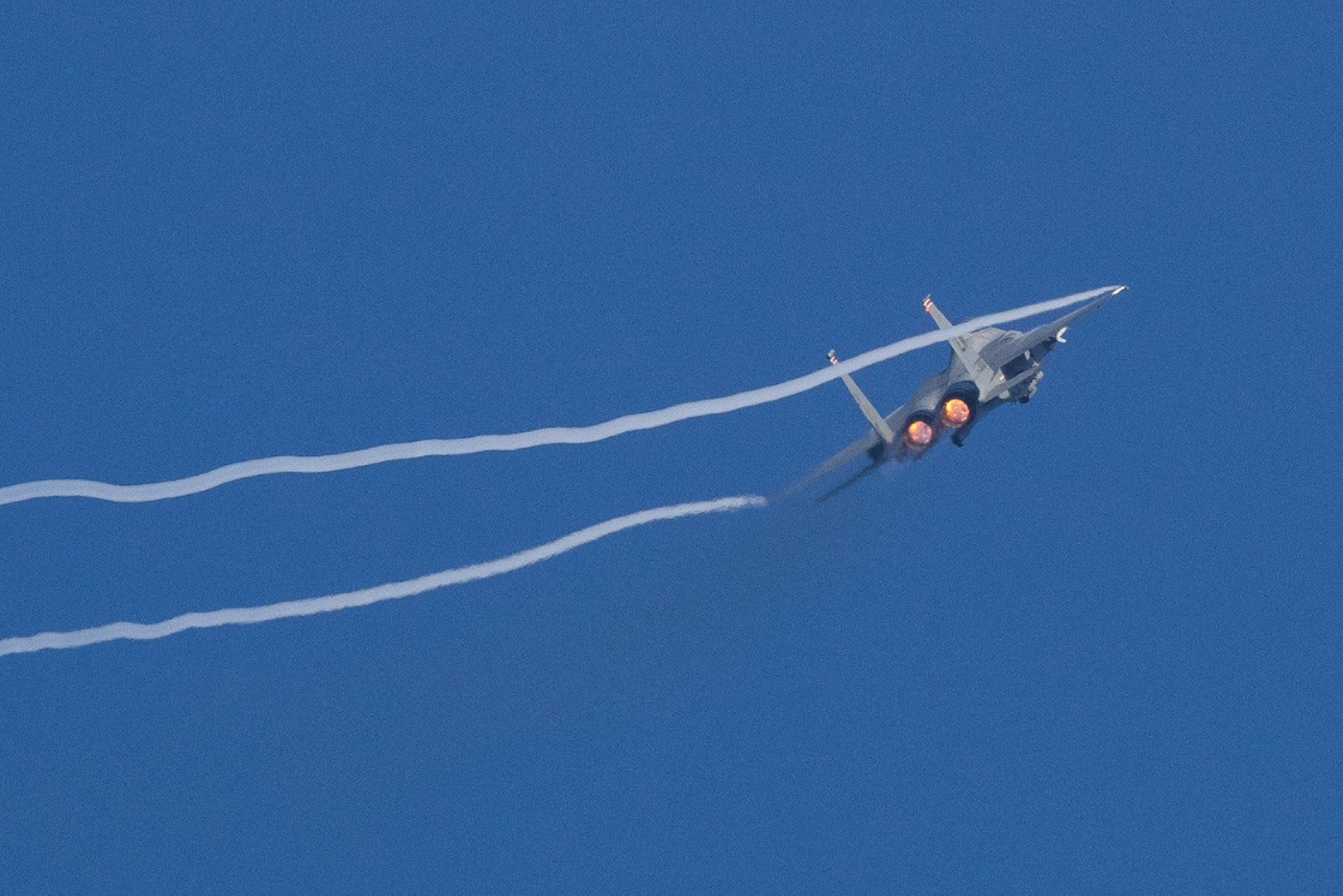 As the defense industry works to be more environmentally friendly, metal recycling is becoming more and more important – and Globe Metal® is there to help. New ways to use recycled metals in planes, tanks, jets, and other products are becoming more popular – so it's important for us to both buy and sell metals like tungsten, molybdenum, titanium, and nickel.
Because of the risk of live ammunition and explosives, metals recycled from the defense industry go through a rigorous screening process before being turned over to Globe Metal®, and we follow strict internal procedures for handling and inspecting the metal to ensure the safety of all of our staff and the public.
Recently, Globe Metal® became registered in the Government of Canada Controlled Goods Program. The Controlled Goods Program is a Government of Canada program that allows organizations to examine, possess, or transfer controlled goods. This includes components and technical data that has military or national security significance – including components from artillery machinery, fighter jets, armored applications, and more.
In order to successfully register in The Controlled Goods Program, organizations must comply with all of the requirements in the Defense Production Act. Designated Officials at the approved organizations must complete a security assessment and then the Designated Official Certification Program (DOCP).
The training provides information about:
the Controlled Goods Program
legal requirements of the program
roles and responsibilities of the designated official
registration exemptions
how to conduct a security assessment
Once the participant has completed the training, they must schedule and complete an email-based certification exam. Globe Metal® is proud to have been registered in the program and have employees who have completed the required training to become certified Designated Officials, allowing us to safely and securely provide this service to our clients.
Once metal is recycled and reclaimed, Globe Metal® re-sells it to the defense industry, or to other industries and manufacturers around the globe – helping to ensure our contribution to the circular economy, as well.
The recycling of metal scrap from the defense industry can involve transportation, removal, cutting, separating, and extracting. Recycling with Globe Metal® is simple and fast, and you are guaranteed to receive fair market prices for your materials.
For questions relating to any metal, or to enquire about how your company could benefit from our profitable recycling program, please reach out to an expert at 1-800-700-6382 or sales@globemetal.com.