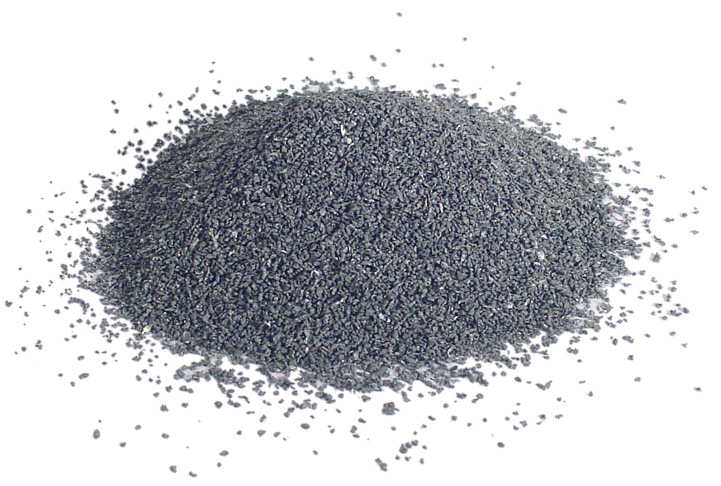 One of the keys to the success for Globe Metal has been our ability to understand the industrial application of metals. Through talking to our customers and asking them about challenges they face, we're able to identify opportunities that will benefit both partners bottom lines and our own. One process that's grown out of this communication is the collection and recycling of Titanium Overspray powders.
Titanium powder is most often used in spraying medical devices, implants or dental devices. Titanium is chosen due to it's biocompatibility; whether it's in a hip, knee or mouth, it's stable and without risk of complications. The powder is applied using thermal spraying processes such as VPS (Vacuum Plasma Spray) or APS (Atmospheric Plasma Spray). Through these processes a large amount of the powder misses the intended object and is then collected in the form of overspray, floorsweeps & chips.
We at Globe Metal are uniquely able to transform this waste into an end use product that stays out of landfills and dumps. Likely of greater interest to our clients is the fact that we're able to create revenue for this waste product, which they'd previously been paying disposal fees. The exact price will depend on the root form (powder vs Granules), waste form, purity and market value.
While we've established ourselves as the worldwide leader in recycling titanium powders, we remain committed to customer service and will help you collect, store and ship this product. If you'd like more info or a formal quote, reach out to our in-house expert Greg Solomon at greg@globemetal.com & 1(800)700-6382 ext. 36