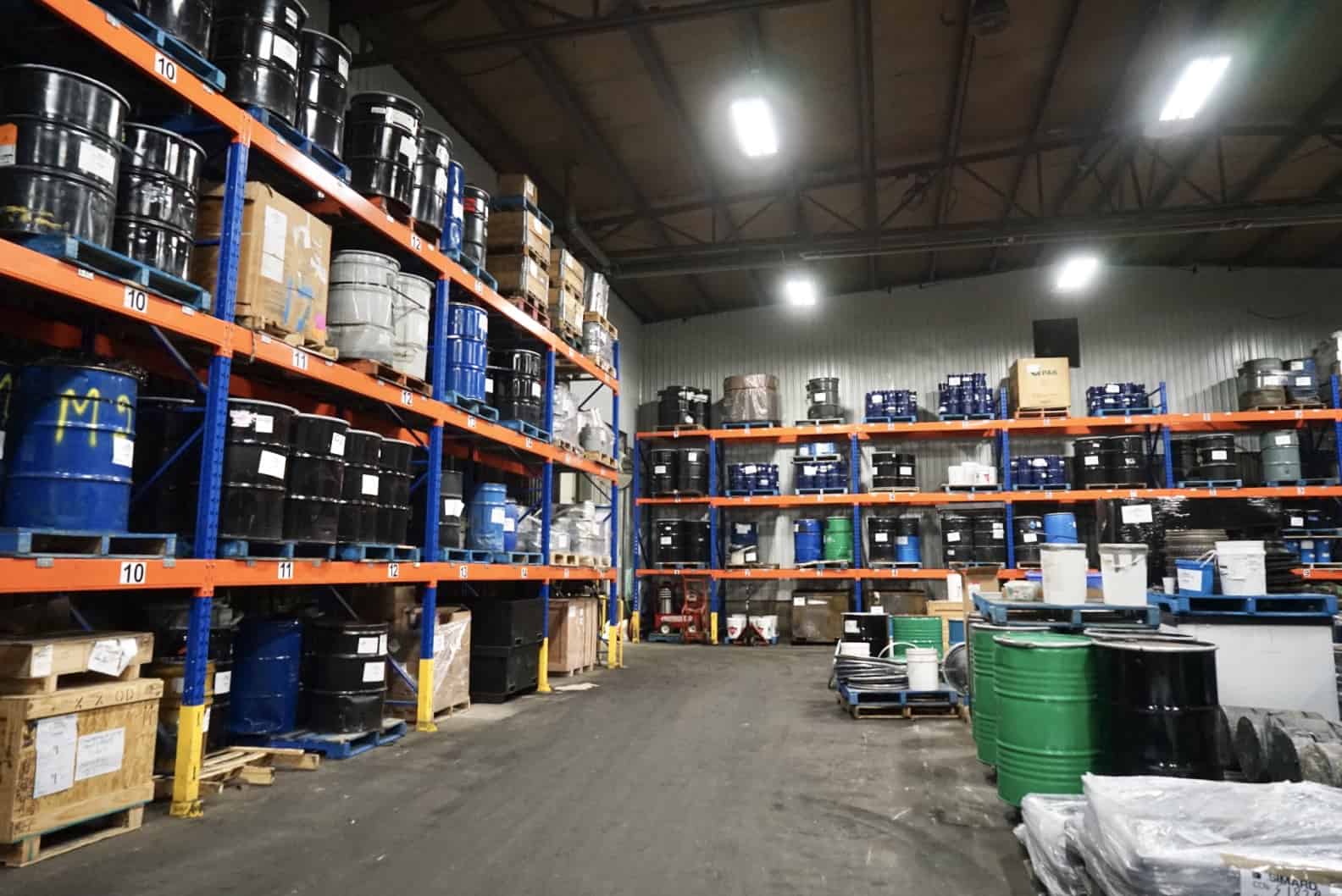 La version francaise suit
Dear customers and partners,
As we face the coronavirus (COVID-19) outbreak, we would like to inform you that Globe Metal will continue to operate as usual until a new notice is given by our government. 
However, in order to reduce the risk of transmission to our employees, customers, and business partners, we are taking some actions:
Any visit to our customers will be postponed or cancelled. Meetings can be done either by phone or videoconferencing.

We are asking all our customers, suppliers and contractors to minimize their visit. Notice that reception of material from suppliers and contractors will still be accepted. However, personal contact will be limited and we are asking any visitors to report to the reception. Delivery services to our customers are still in place.
Interim measures to limit the risk of spreading the virus have been implemented within our facilities. Our employees were advised of the new guidelines to be adopted to increase everyone's social responsibility and safety.
Please note that these measures are effective immediately and will be in place for an undetermined period. We will keep you informed of any changes.
If you have any questions, please contact us at sales@globemetal.com or 1-800-700-6382, and we wish you all good health.
Globe Metal Team
---
Chers clients et partenaires,
Alors que nous sommes confrontés à l'épidémie de coronavirus (COVID-19), nous aimerions vous informer que Globe Metal continuera de fonctionner comme d'habitude jusqu'à un nouvel avis donné par notre gouvernement.
Cependant, afin de réduire le risque de transmission à nos employés, clients et partenaires commerciaux, nous prenons certaines mesures:
Toute visite à nos clients sera reportée ou annulée. Les réunions peuvent se faire soit par téléphone, soit par vidéoconférence.

Nous demandons à tous nos clients, fournisseurs et entrepreneurs de minimiser leur visite. Notez que la réception des marchandises des fournisseurs et des entrepreneurs est toujours acceptée. Cependant, le contact personnel sera limité et nous demandons à tout visiteur de se présenter à la réception. Les services de livraison à nos clients sont toujours en place.
Des mesures internes pour limiter le risque de propagation du virus ont été mises en place dans nos locaux. Nos collaborateurs ont été informés des nouvelles directives à adopter pour accroître la responsabilité sociale et la sécurité de chacun.
Veuillez noter que ces mesures entrent en vigueur immédiatement et sont pour une période indéterminée. Nous vous tiendrons informés de tout changement.
Si vous avez des questions, veuillez nous contacter à sales@globemetal.com ou au 1-800-700-6382, et nous vous souhaitons une bonne santé.
Globe Metal