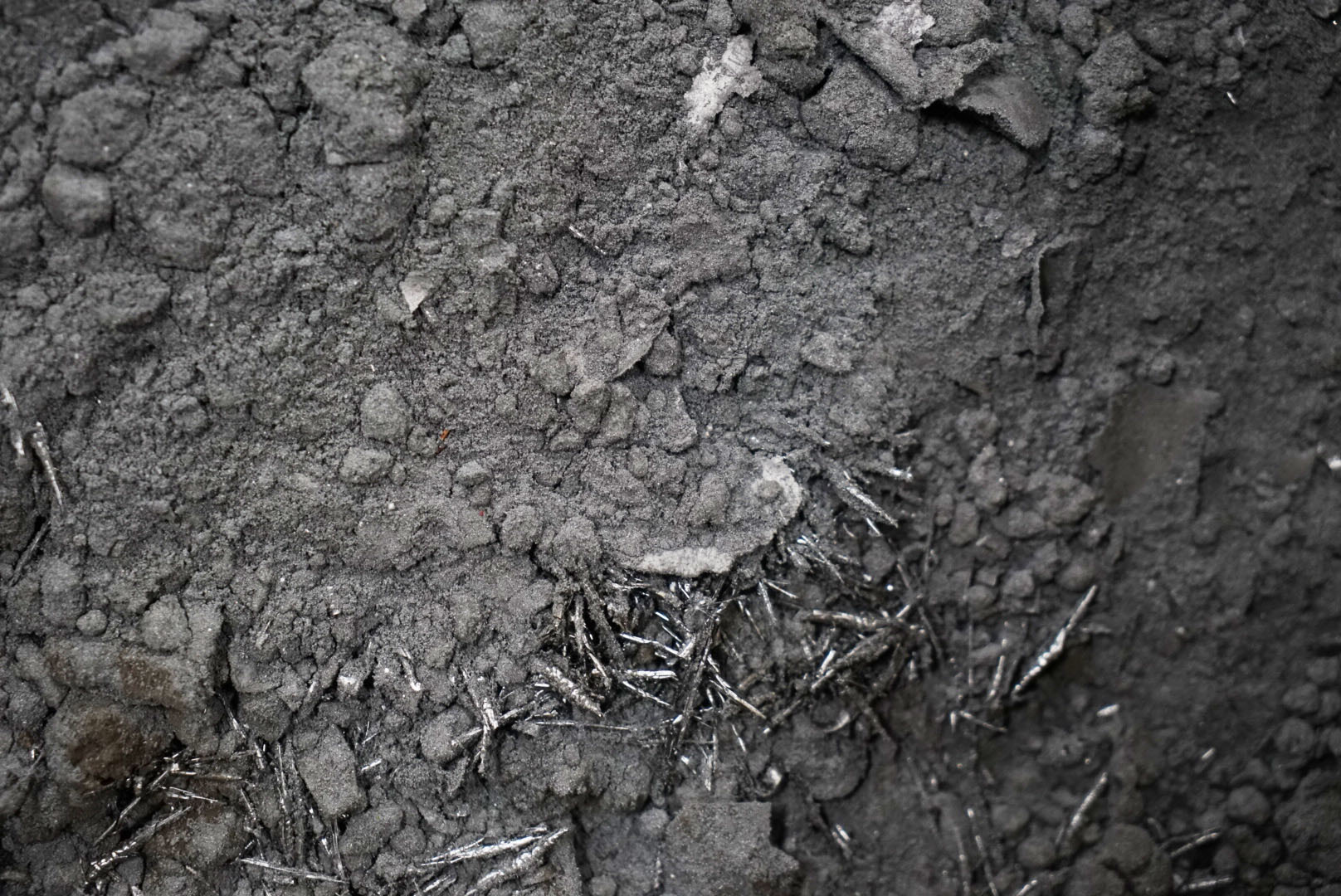 Titanium is a valuable metal and an essential global resource that worth recycling, including titanium powders, sludges, solids, its alloys and many other forms. Named after the all-powerful Titans of Greek Mythology, titanium is a material known for its great strength. The benefits of titanium include an excellent weight-to-strength ratio, low weight, low density, corrosion-resistance, plus it bends without breaking. 
The major markets for Titanium are the aerospace, medical, defense and domestic industries, as well emerging technologies, such as additive manufacturing. Titanium is an important material for its exceptional properties, making it a strategic raw material. Many primary components of an aircraft are made from titanium, including structural frames, landing gear, cockpit windows, fixation elements and brackets. With a low thermal expansion rate, it's an ideal material for aircraft as it endures extreme temperature changes. 
Titanium is also the chosen metal for the production of products in the medical and dental industries due to its biocompatibility, which allows for risk-free complications with a variety of implants that we have in our bodies today. Titanium powders are often used in the spraying of medical and dental devices. Manufacturers use thermal spraying processes such as Atmospheric Plasma Spray (APS) and Vacuum Plasma Spray (VPS) to create titanium surfaces on their products. As well, titanium dioxide is a perfect whitener for paint, sunscreen and toothpaste.
All industries throughout Europe, North America and Asia that work with titanium, from foundries to manufacturers, create large amounts of titanium metal scrap in many forms, such as powders, grindings, fines, swarf, sludge, pure and alloy metal waste. More and more of our clients now know there is a better alternative to having their metal waste products deposited in a landfill. Instead of paying disposal fees, they are now able to create revenue from their waste streams. The prices that you receive when recycling your titanium metal scrap are based on the market value, the type of waste form and purity.
Important Safety Tips to Take When Handling Titanium Metal Powders
One of the biggest problems when dealing with titanium powders is that they can present fire and explosion hazards. It's vital to have proper handling procedures in place with these materials to minimize fire accidents. Preventative actions, like proper housekeeping procedures, are necessary. This includes storing floor sweeps and overspray away from heat sources and sparks. The safe and proper handling of titanium metals in their combustible form is key too. Knowledge of the risks associated with the processing of these materials along with appropriate housekeeping can dramatically reduce the risk of an incident.
Five Good Reasons to Recycle Your Titanium Metal Waste
Titanium is not a rare metal, but it is costly to refine and produce. This metal is made from the Kroll-Process, a pyrometallurgical method that involves extreme heat and intensive labour. Here are five good reasons why it's important to recycle titanium:
Recycling titanium reduces consumption and contributes to the conservation of these primary ores on the planet;

Using secondary titanium metal sources provides a significant saving in energy as opposed to using a primary ore source;

It provides a competitive and independent supply;

Contributes to the circular economy by recycling this valuable metal and re-distributing it back into the manufacturing material circuit;

Your waste stream becomes a revenue source.
At Globe Metal, we know that for many industrial producers titanium waste streams are problematic. As a worldwide leader in the recycling of titanium metal in forms such as powders, fines, and sludges, we work with cutting edge recovery technologies. We help you to collect, store and ship your materials. We are committed to customer service. Need more information? Reach out to our sales force at sales@globemetal.com or call 1-800-700-6382.
Follow us on LinkedIn and like us on Facebook to learn about metal recycling knowledge and latest news.
Globe Metal is a proud member of Minor Metals Trade Association.