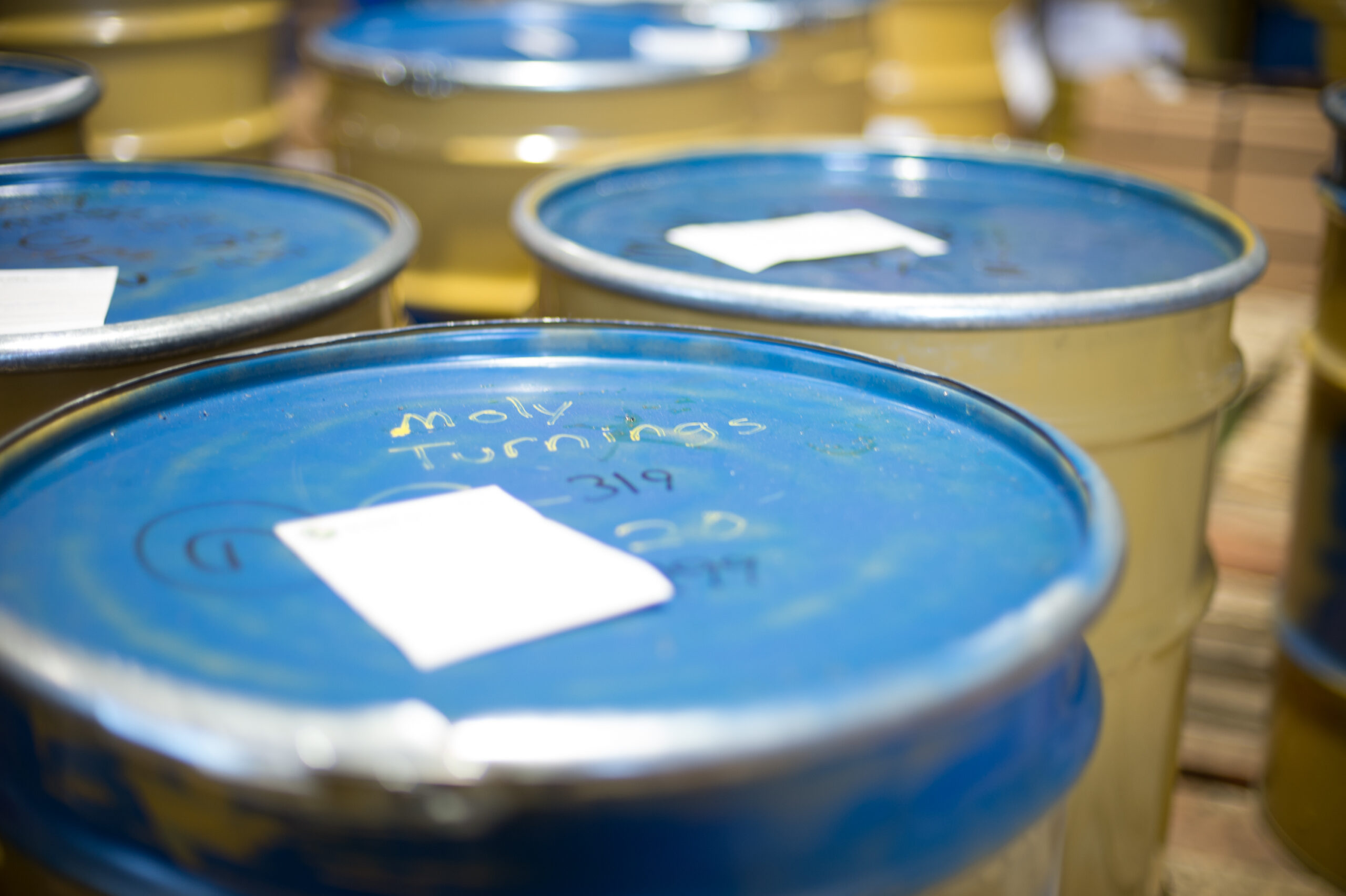 Today, more and more companies are capitalizing on the benefits of the economic, environmental and energy savings associated using recycled metal materials. As the continued demand for non-ferrous materials increases, the role of the reservoir of non-ferrous metals in use becomes more critical. Whether you are a metal fabricator or an owner of a small industrial plant, the unrelenting pursuit of reducing costs is always a priority. Here are some easy tips to get you started when recycling industrial metals.
Globe Metal's Proposed List of What To Do When Recycling Industrial Metals
Know the Value of Your Metals

Guaranteed that at the end of the day, the metal trader you deal with will pay you for the metals you bring. To get a handle on prices, study the market to stay current of the different prices. Remember prices are dependant on local demand and quantity.

Do Separate Your Scrap

Having your materials separated before it leaves your property is essential. Traders always prefer to buy clean loads. Consider setting up a system using separate containers or bins large enough to hold all the metal that you plan to scrap. Make sure you label each bin and organize them to be easily accessible. Ensure that the names are facing forward so that it's easy to find the right bin when it's time to recycle.

Know Your Materials

Most local scrap dealers are not advanced enough in their businesses to recycle industrial powders, sludges and residues. There is a vast unexploited waste stream in industries producing soft metal scrap.  If you do not have a good handle on your materials, run an ICP test to identify all primary elements.

Keep Your Metal Clean

As waste streams continue to increase in value on the recycled metals market, it's essential to keep your scrap metal in its cleanest form possible. Many processes will contribute oil, water and other contaminants that will get mixed in with your scrap metal. Even though the value of the metal remains unchanged, the treatment fees can reduce your return. You also want to make sure that other types of metal contaminants, if possible, are removed and sold separately.
Globe Metal's Proposed List of What NOT To Do When Recycling Industrial Metals
Treating Waste Like Garbage Is A Mistake

Today, many companies and industries view waste as a way to increase their revenues through recycling and find ways to re-use materials or sell it to someone who can use them. Remember, waste is just a "resource of place." Need some help to take the guesswork out of your specific waste streams? Give us a call, we're happy to help.

Don't Misidentify The Metal You Intend To Recycle

Make sure that the scrap metal you think you have is the metal you do have. Otherwise, you'll be disappointed with the price you get, as it will be lower than expected. There are simple tests you can use to identify your scrap metal: a magnet test to separate ferrous from non-ferrous material and spark testing come to mind.

Be Careful Not To Mix Your Metal Types

When separating your scrap metals into types, make sure that you don't mix them. You want to avoid confusion before your scrap metal is on the scale. Globe Metal can help you identify your scrap, so you receive the best price on the market for it.

Do Not Expect Your Local Scrap Dealer To Just Give You The Best Price

Choosing a scrap metal recycling facility doesn't take much time to research. The time you spend will be worth it. Of course price and payment are essential factors, but they are not the only ones. Pick a facility that is a trusted leader in the industry, one that has a quick payment system and one with correctly calibrated scales.
Following these guidelines will help you get the most out of the metals you're looking to recycle. To find out how your business can benefit by working with a metal broker, contact Globe Metal today.
Globe Metal purchases and provides metal recycling and reclamation services for spent catalysts, metal scrap, residues, sludges and slurries. Spent catalysts, residues and sludges may contain one or more metals or metal compounds: cobalt (Co), copper (Cu), chromium (Cr), gallium (Ga), gold (Au), iridium (Ir), molybdenum (Mo), nickel (Ni), niobium (Nb), palladium (Pd), platinum (Pt), selenium (Se), tellurium (Te), Titanium (Ti), tungsten (W), rhenium (Re), rhodium (Rh) and others.
For recycling solutions or to sell your spent, waste, scrap, residual, or off-spec material containing metals or metal compounds, please send us an email at sales@globemetal.com or reach out to us at 1-800-700-6382.
Follow us on LinkedIn and like us on Facebook to learn about metal recycling knowledge and latest news.
Globe Metal is a proud member of Minor Metals Trade Association.