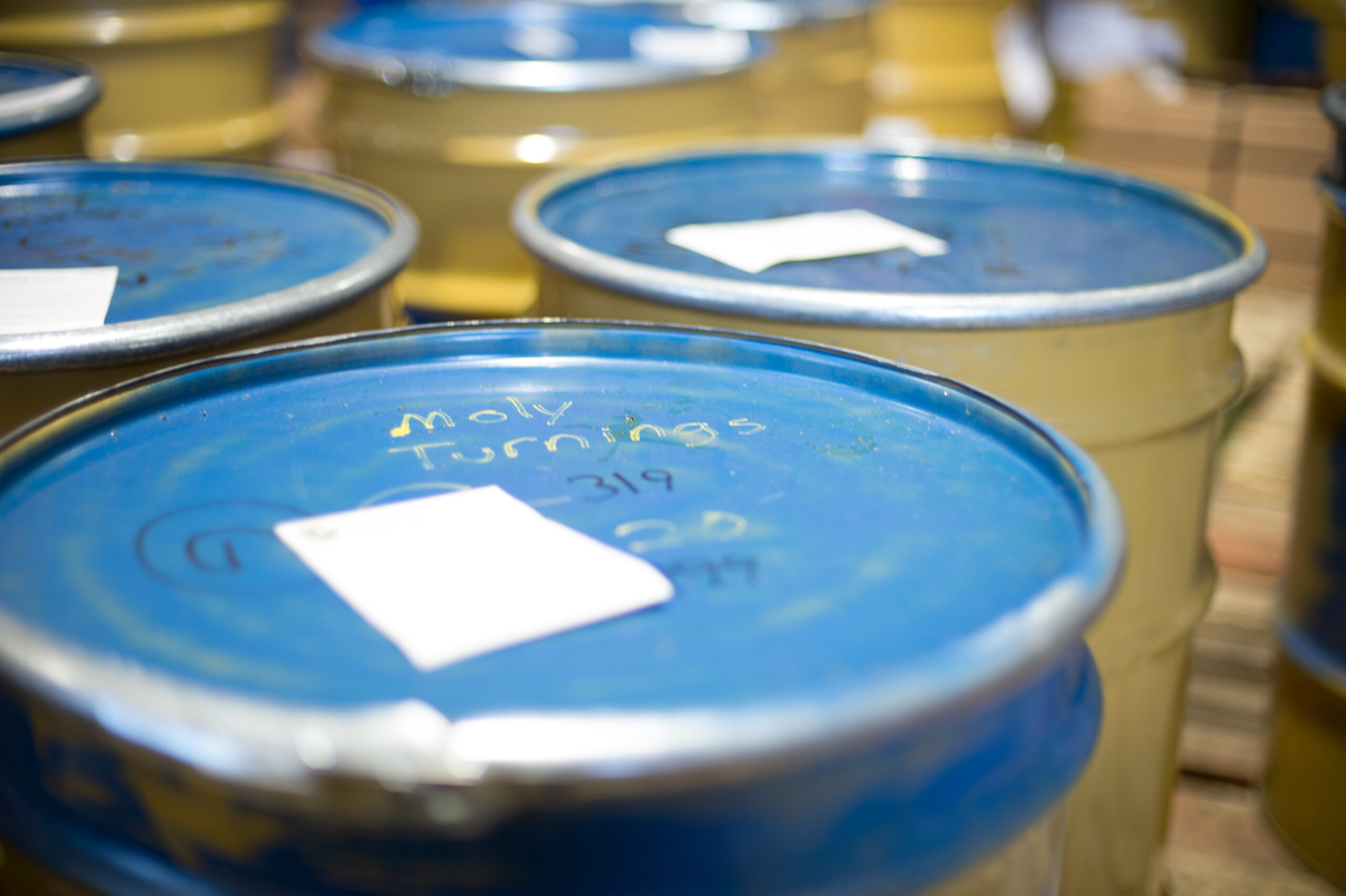 One of the best ways to increase your profit margins when it comes to recycling of metal is to look at packaging costs. Most industries and manufacturers who sell their scrap metal look at it from a price per pound basis. At Globe Metal, we take a comprehensive approach when it comes to buying your scrap metal. We look at your whole business; where your material is coming from, how it gets into containers, and the way you're shipping it. We look at the different methods, considerations and benefits when it comes to choosing the right packaging for your scrap metal waste.
Globe Metal pays attention to every detail of your packaging of recycled metal
To understand your choices in packaging for your metal recycling, we concentrate on the big picture. We're able to provide an added-value service where we take an informed look at how you collect, sort, and transport your metals by providing strategies and techniques for your packaging that translate into reducing your costs.
We will ask some of the following questions:
How is your metal scrap getting into your containers?
How many people handle the material?
Are there safety requirements?
Is there a way to use reusable containers?
What are the consequences of your approach and choice of packaging?
Discover cost savings and benefits when working with Globe Metal
In this discussion, we recognize that each client has a unique site location and conditions for their metal recycling. We're able to visit your shop or factory and look at the types of packaging you are using. We can determine what the best packaging options with the lowest total costs are. When using our totes will save time and energy, as well as, making your shop look cleaner. If you're dealing with high-value materials, we can help to make sure people don't walk off with metal from your factory.
A lot of industrial companies benefit from our integrated approach and service that reduces their costs substantially. You can read more about recycling process and services, or find out how we can help save you money, reduce your handling costs, and keep your factory floor clean, call or fill out the form to the right!